Bring MindRight to your city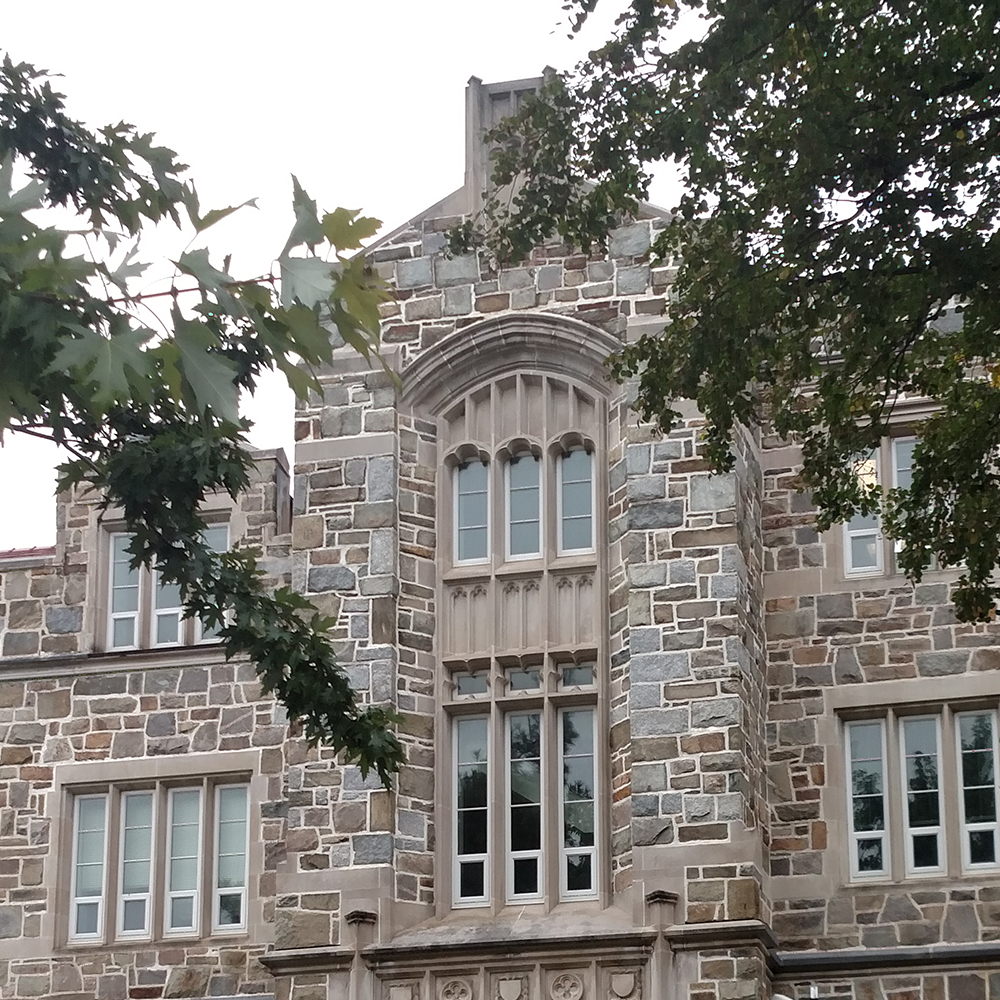 The MindRight crew is making waves all over the U.S. We are supporting teens in Washington D.C., Newark, NJ, Camden, NJ, Philadelphia, PA and Stockton, CA. If you feel MindRight would benefit a student you know. Contact us here to learn more about how to bring MindRight to your school or area.
Volunteer with us as a coach
Want to make a difference in a teen's life? We give our coaches the tools you need to be a part of our on-demand support system that students carry with them every day. Join our team of volunteers, work remotely, and help us guide young minds to their full potential.
Donate to support our mission
MindRight is a non-profit organization. We are grateful to have partnered with awesome organizations in the past. Your support keeps us in classrooms, community centers, and most importantly in the inboxes of the teens who need it most.